2023 Navigating DEI - A Public Sector Business Strategy Certificate Program - Session 3
Syllabus: Navigating DEI: A Public Sector Business Strategy Certificate Program
Start Date: November 7, 2023
End Date: December 15, 2023
Instructor: Andre Koen
PSHRA Contact: Debbie Tankersely-Snook,dtankersely@pshra.org
Welcome:
Welcome to PSHRA's Navigating DEI: A Public Sector Business Strategy Certificate Program. This course will prepare you to build and enact a transformative HR practice of DEIA within your agency.
Course Design:
The timeline below gives you an overview of the lessons and sessions in this course, their order, and when the cohort sessions will occur. This course will be completed over six weeks.
Time Commitment:
Consider scheduling 30 - 45 minutes for the online lessons to read through the material, complete the activities, and prepare for the cohort sessions. Complete the lessons at least a day or two before the cohort session to give yourself time to reflect on what you have learned and the plans you have developed.
Cohort Schedule (subject to change):
Cohort 1: Wednesday, November 15th at 1:00 pm - 2:30 pm EDT
Cohort 2: Wednesday, November 29th at 1:00 pm - 2:30 pm EDT
Cohort 3: Wednesday, December 13th at 2:00 pm - 3:30 pm EDT
Course Outcomes:
In this course, you will:
Learn the value diversity, equity, inclusion, and accessibility bring to an agency.
Apply the assess, design, implement, and measure (ADIM) framework to your agency's diversity, equity, inclusion and accessibility practices.
Design and prepare to implement initiatives that will increase diversity, produce equitable outcomes, contribute to an inclusive workplace, and promote accessibility.
Build momentum in your agency's diversity, equity, inclusion, and accessibility efforts beyond this course.
Online Lessons and Cohort Sessions:
This course includes five online lessons you will complete on your own and three cohort sessions facilitated by a cohort guide. The online lessons allow you to assess development opportunities; present important concepts, principles, and practices; and help you begin planning improvement initiatives. The cohort sessions will be face-to-face or virtual (using a video conferencing tool like Google Meet or Zoom) and will provide an opportunity for you to share ideas and learn from your peers. In these sessions, you will further develop and refine the improvement plans you draft in the online lessons.

Course Schedule :
Week 1:
Online Lesson (self-paced)
Lesson 1: Introduction
Course introduction, DEIA introduction, Bias, and the ADIM approach.
Week 2:
Online Lesson (self-paced)
Lesson 2: Diversity
Assessing diversity; designing, implementing, and measuring diversity initiatives.
Cohort Session (virtual)
Session 1: Introduction and Diversity
Reviewing and discussing the content from the first two lessons.
Week 3:
Online Lesson (self-paced)
Lesson 3: Equity
Assessing equity; designing, implementing, and measuring equity initiatives.
Week 4:
Online Lesson (self-paced)
Lesson 4: Inclusion
Assessing inclusion; designing, implementing, and measuring inclusion initiatives.
Cohort Session (virtual)
Session 2: Equity and Inclusion
Reviewing and discussing the content from lessons three and four.
Week 5:
Online Lesson (self-paced)
Lesson 5: Developing Your DEI Acumen
Prioritizing initiatives and getting buy-in.
Week 6:
Cohort Session (virtual)
Session 3
Reviewing and discussing the content from lesson 5 and concluding the course.
Course Workbook:
The course includes a workbook. You'll use the workbook to reflect on what you're learning, record ideas, and plan for how to implement ideas in your agency. There are two versions:
A PDF version - if you'd like to print it and write your answers and ideas and
An MS Word version - if you'd prefer to work electronically.
The workbook is available by selecting the Course Materials tab and then DEI Workbook.
Case Study:
There is a case study embedded throughout this course. You'll learn about Chris, a city HR director, trying to make the agency more diverse and welcoming. In the case study, you'll see how the principles and practices you're learning can be applied.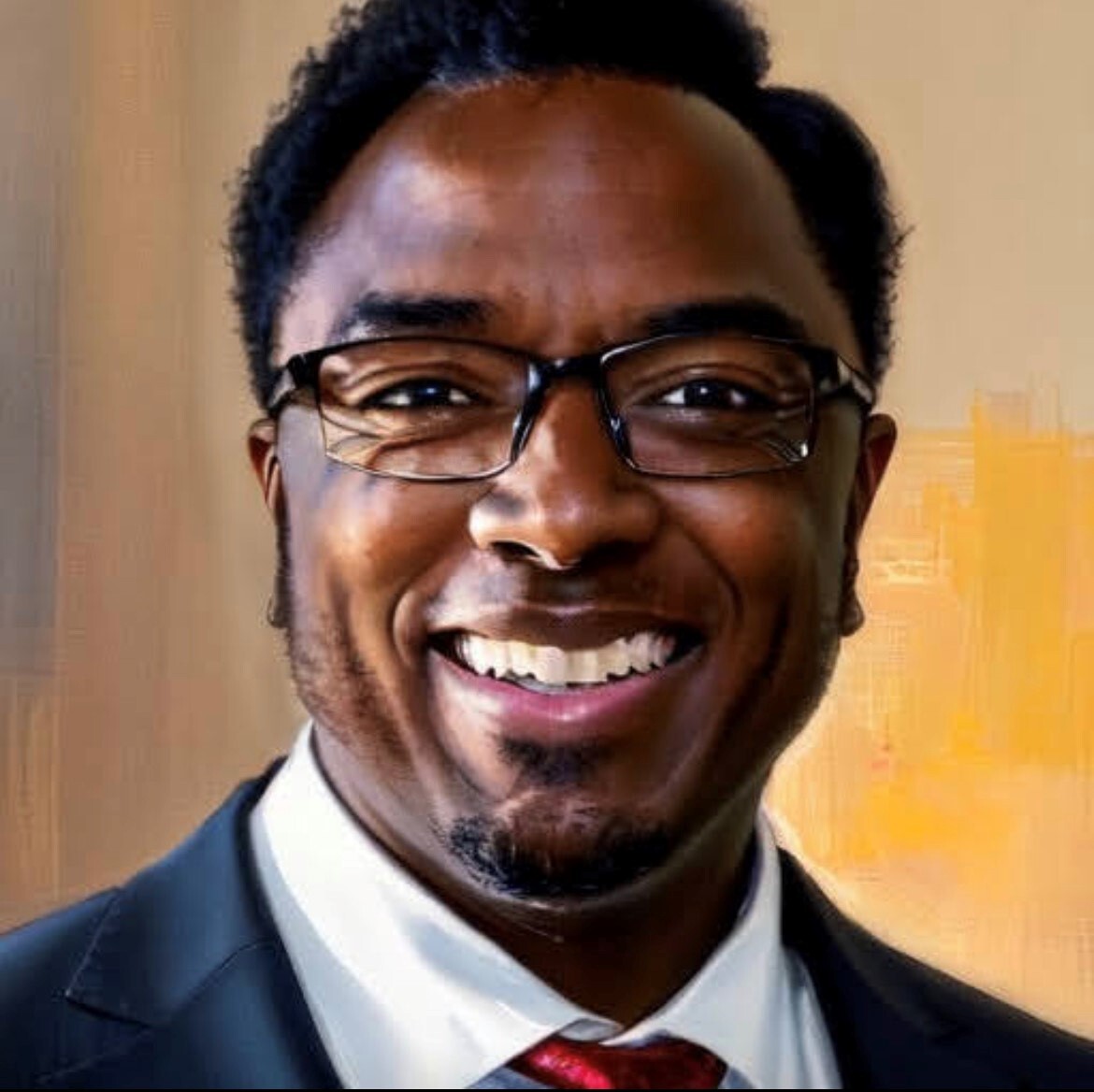 Andre Koen
Vice President of DEI
AM Horizons Training Group
Healthcare Professional: Andre Koen began his career in the healthcare industry, driven by his passion for helping others and promoting well-being. As a healthcare professional, he worked tirelessly to ensure that patients received the best care possible, emphasizing empathy and understanding in every interaction.
Director of DEI at Mayo Clinic: Recognizing the critical importance of diversity, equity, and inclusion (DEI) in healthcare, Andre Koen transitioned to the role of Director of DEI at Mayo Clinic. In this leadership position, he led initiatives to foster a welcoming and inclusive environment for both patients and staff. His innovative strategies and commitment to cultivating a diverse workforce positively impacted the entire healthcare community.
Government Official: With a desire to create broader change, Andre Koen extended his influence by working with state and local governments. As a government official, he advocated for policies that promoted equality and fairness, striving to bridge gaps in access to healthcare and other essential services. His dedication to public service earned him a reputation as a compassionate and visionary leader.
Classroom Teacher: Understanding the profound impact of education on shaping young minds, Andre Koen took on the role of a classroom teacher. His teaching approach went beyond textbooks, focusing on imparting valuable life skills such as empathy, respect, and embracing diversity. Through his engaging and practical methods, he inspired students to become responsible global citizens.
Improvisational Comedian: Not confined by traditional roles, Andre Koen also embraced the art of improv comedy. As an improvisational comedian, he used humor as a powerful tool to break down barriers and promote open dialogue about sensitive topics. His performances were not just entertaining but thought-provoking, encouraging audiences to examine their own biases and preconceptions.
The Enkindled Spirit: Throughout his multifaceted journey, Andre Koen's unwavering spirit illuminated his path. As the Enkindled Spirit, he radiated warmth, compassion, and a deep understanding of the human experience. His approach to diversity training, government service, healthcare, teaching, and comedy was guided by a genuine desire to connect with others and ignite positive change in the world.
$i++ ?>
This content will not be available until 11/06/2023 at 9:46 AM (EST)